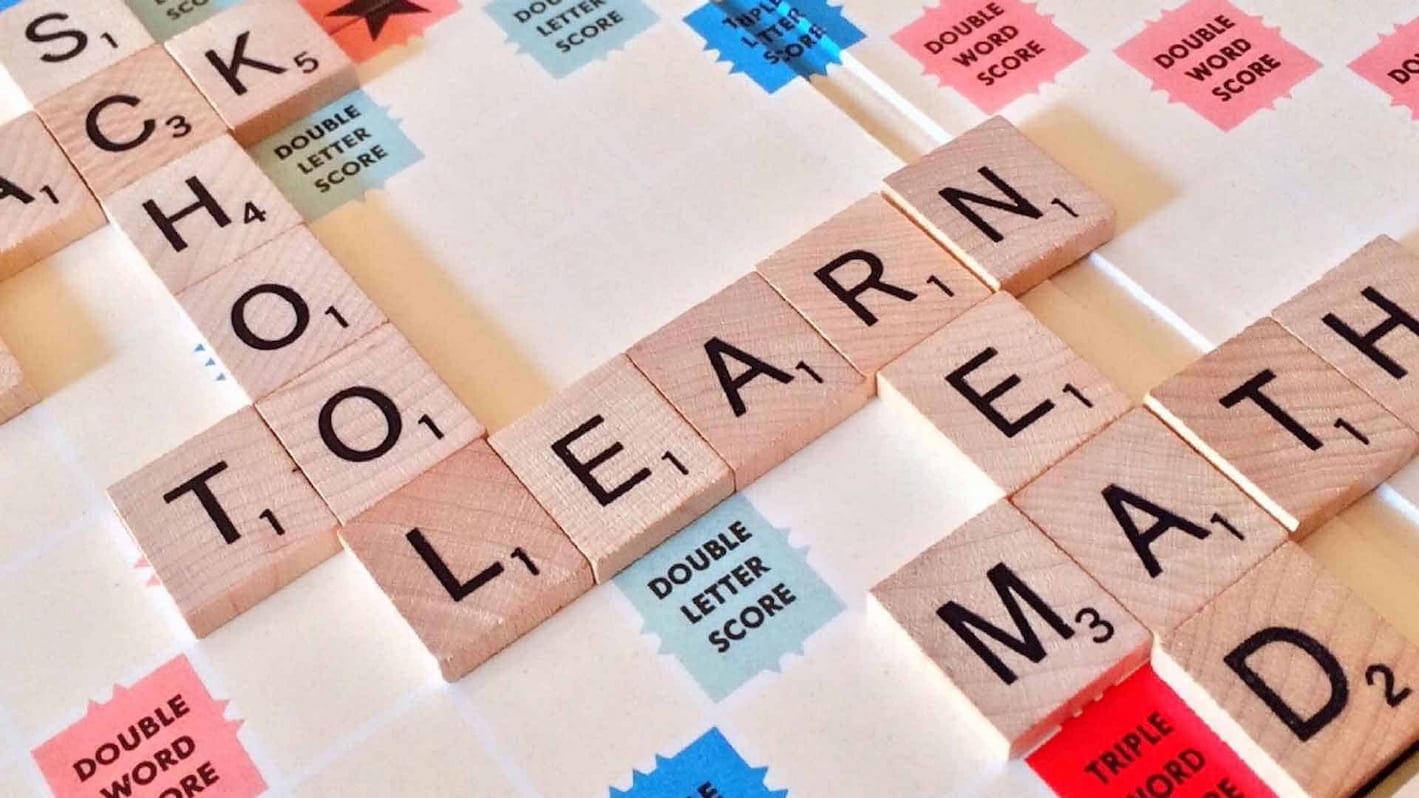 Slide 1
Esther's School
Serving Florida K-12th grade students for over 15 years!
Now with 8 Campus Locations in North and West Central Florida
"Where miracles happen in children's lives everyday!"
Slide 5
Why Choose Esther's School?
Here's What Makes Us different
Esther's School is a fully accredited private school that strives to educate all students, both typical and those with special needs in a safe and loving environment.
We offer 5 diploma paths to meet the unique abilities of our students and our curriculum is designed to allow students to work at their pace.
Our work is about one thing above all else – the individual development of your child.
Slide 4
Our school curriculum not only meets the state licensing requirements, it also offers a high degree of flexibility. With our all-inclusive approach to education, we provide age-specific curriculum components, which can also be individualized to meet the needs of students at varying stages of development.
After all, we aim for the optimal development of every child.
• Bachelor's Degree or higher
• Three + years K-12th teaching experience
• Specialized skills
Our Mission
Esther's School strives to educate all students, both typical and those with special needs, in academic excellence, biblical principles, and integrity to develop the whole child intellectually, emotionally, socially, physically, and spiritually in a safe loving environment. The school strives for cultural diversity and inclusion for all students.
---
Learn more about Esther's School, our Accreditations, or simply send a message to any particular campus to schedule a tour with a principal.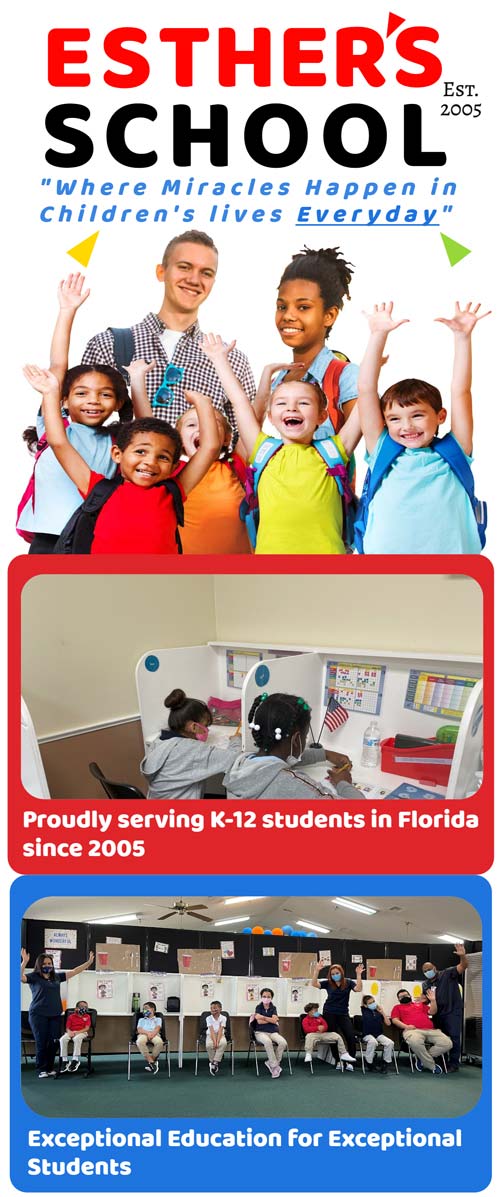 Esther's Schools are proud to be accredited by Cognia (formerly AdvancED). Cognia is the global leader in providing continuous improvement and accreditation services to over 32,000 institutions serving 20 million students worldwide. Using a set of rigorous research-based standards and evidence based criteria, Cognia examines the whole school – the policies, programs, practices, learning conditions and cultural context – to determine how well the parts work together to carry out the institution's vision and meet the needs of every learner.
We have not only met, but have exceeded the standards set forth by Cognia, which provides a comprehensive validation of Esther's Schools' high academic, ethical, and operational standards.
Additionally, Esther's Schools are co-accredited with the International League of Christian Schools (ILCS) and its state level organization, Florida League of Christian Schools (FLOCS). Co-accreditation with ILCS and FLOCS illustrates Esther's Schools' ability to establish and maintain the highest standards and best practices for academics and curriculum, operations, compliance, and leadership.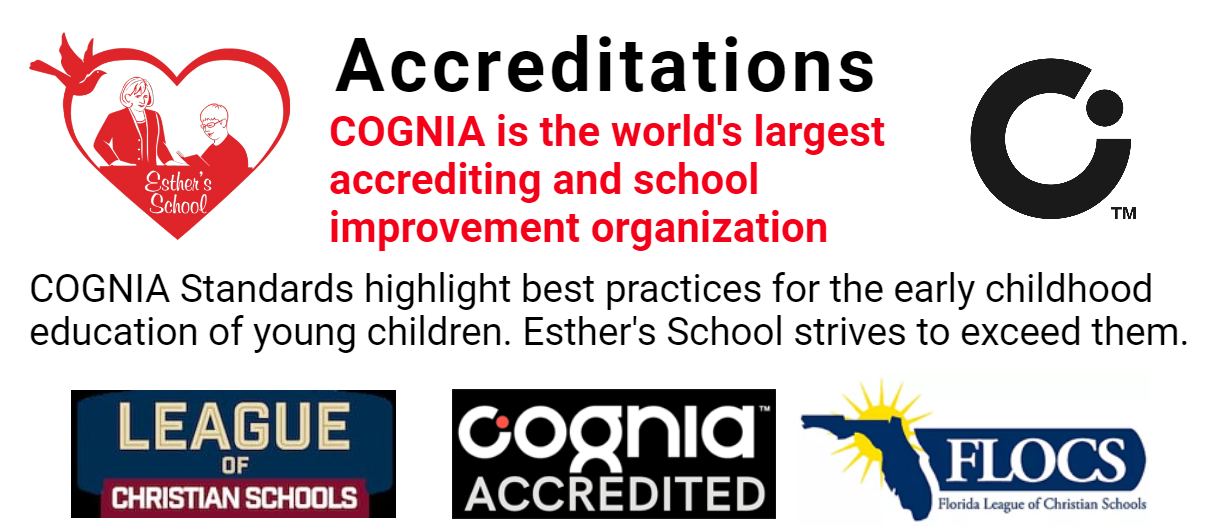 Schedule A Free Scholarship Consultation Today
We provide a quality Christ centered educational experience to students that will allow them to reach their fullest potential in a
safe and nurturing environment.
Outside Services Available On Campus