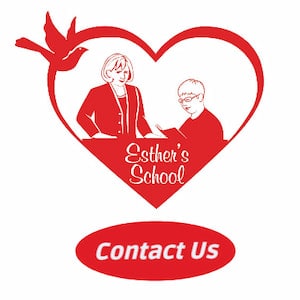 Provide us with your information below
Where would you like to go
We are here to help - whether you are a curious student, a proactive parent or an outstanding teacher seeking a prime employment opportunity. Contact us using the form below to learn more! 
If you are seeking to contact a specific person or campus directly, refer to our campus locations found here. We always welcome your questions, comments and feedback.
If you need assistance call (727) 544-4700 Monday-Friday 8 am to 5 pm.
Office Hours:
Monday - Friday  8 am to 5 pm
Administrative Offices
New Port Richey, FL 34652
Phone: (727) 544-4700
Fax: (727) 544-8700
Interested in Pre-Enrollment?
Please complete the form below.